Precision Automation Systems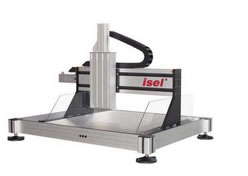 Available in 6 sizes as XY or XYZ, all axes are ball screw driven with anti-backlash ball nuts. The moving gantry provides operators a large stationary work surface. It can be outfitted with stepper or servo or no motor options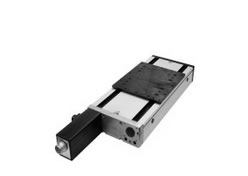 Available in 4 different models with travels up to 107". All ball screw driven and sealed against dust without accordian bellows to take up travel. Stepper, servo or no motor options. Also available as XY Stages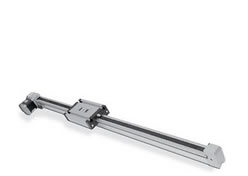 Three different models available with travels up to 5m. Stepper, servo or no motor options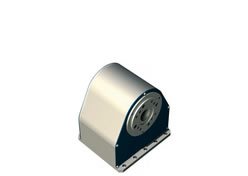 4 single axis rotary stages and 2 dual axis compound rotary stages are available. Various motor options and price ranges. Accessories include tail stock and 3 jaw chucks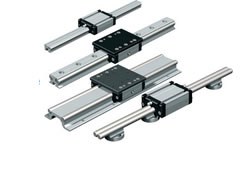 Isel offers a variety of linear rails in standard lengths to 3m. We also have a selection of linear bearings and linear roller bearings. We offer an extremely low cost set of eccentric and concentric V guide roller bearings.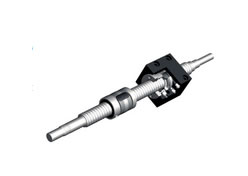 We have a variety of 16 and 25mm diameter ball screws, ball nuts and mounting accessories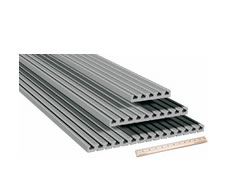 We offer aluminum extrusion table plates that come in a variety of widths and thicknesses - many are machined flat on both sides and all come with T slots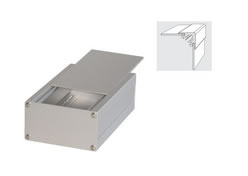 We offer a selection of aluminum extrusion enclosure profiles. You can make enclosures of a variety of lengths quickly, easily and with LOW COST.

The International Isel group of companies was founded in 1972.
Since 1986, Techno-Isel/Isel USA has provided precision automation systems that are currently being used in medical, industrial, assembly, inspection, pick-and-place, scientific, electronic, drilling and milling applications. The products range from simple mechanical components to complete systems, including CNC machines, automation platforms, handling robots, stepper/servo motors, controls and software.
Click here for more information ABOUT US